Unleash the Power of
Data with Warehows.
We are a Data Analytics company that helps businesses make data-driven decisions to improve their operations and stay ahead of the competition.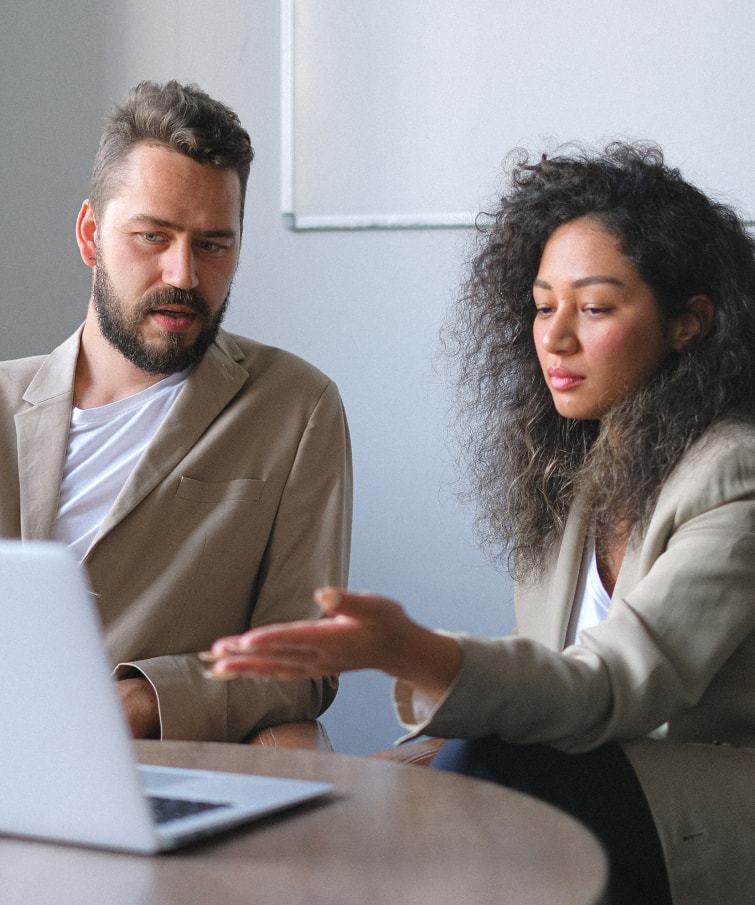 Agile Analytics Consulting for the Modern Data Stack
We transform complex data into clear insights, guiding your business towards smarter, faster decisions leveraging tools and technologies in Modern Data Stack Umbrella. Experience the simplicity of data-driven success with us.
Building robust data infrastructures with cutting-edge tools, we ensure your data is secure, accessible, and primed for insightful analysis and strategic decision-making.
Through strategic data exploration, we uncover hidden patterns and trends, transforming your raw data into actionable insights that drive business growth and innovation.
Transforming complex data into dynamic, easy-to-understand visuals, we empower your team to grasp insights quickly and make data-driven decisions with confidence.
Crafting comprehensive data strategies, we align your data initiatives with business goals, ensuring your data assets are effectively leveraged for maximum impact and growth.

"The team at Warehows is exceptional, excelling in clear communication and delivering top-notch work. Their proactive approach to development and implementation sets them apart in the industry."
Dan Pillay
Head of Products

"Engaging with Warehows has been a seamless and efficient experience. They handled complex DBT model updates with ease, and their flexibility in adjusting Sigma datasets and dashboards was invaluable."
"Warehows Team excels in Microsoft Azure Consulting, demonstrating first-class data engineering expertise. Their exceptional communication and consistent availability make them a standout partner in the industry."
Therese Moriarty
CEO Eyeful
"Our recent collaboration with Warehows Analytics on a data engineering project was a testament to their professionalism and expertise. Their proficiency in Apache Superset, DBT, and marketing analytics tools like Google Analytics, Facebook, and Google Ads was impressive. They quickly grasped project requirements and delivered high-quality work on time."
Mithul Mistry
Head of SEO Cube3.io
What our clients have to say
Clients who believe in us
Ready to Elevate Your Business with Data?
Reach out to us and let's turn your data into your most powerful asset. Don't wait, your data-driven future starts here.